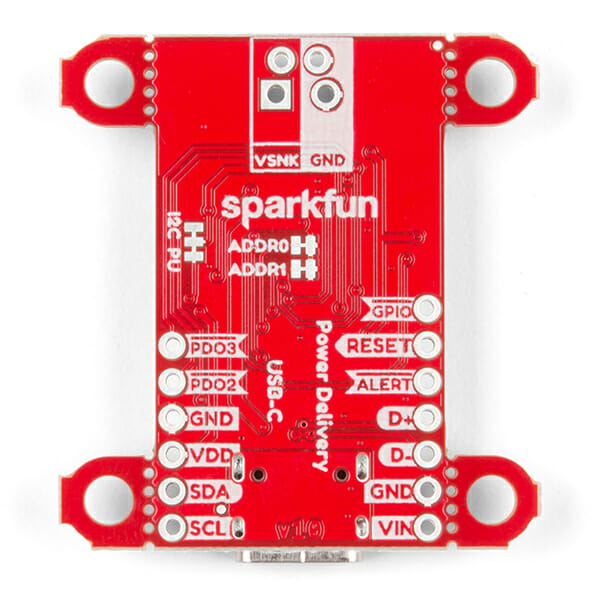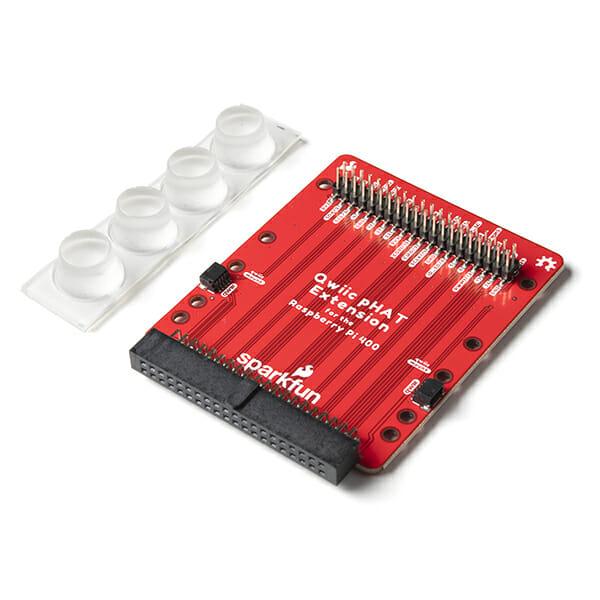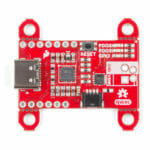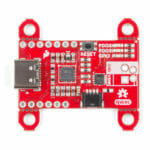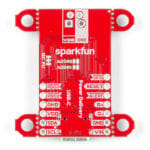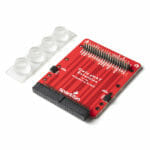 SparkFun Power Delivery Board – USB-C (Qwiic)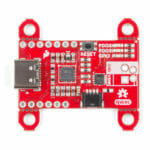 SparkFun Power Delivery Board – USB-C (Qwiic)
23,00 €
23,00 €
Informami quando l'articolo è disponibile.
Description
Additional information
Features
Documents
Description
It's time to effectively manage the power distribution into your project and with the SparkFun Power Delivery Board, you can! Traditional power adapters can provide a wide range of current but the voltage stays fixed at 5V. With the SparkFun Power Delivery Board's USB-C connection it has the ability to achieve higher voltages, typically 5-20V and up to 100W of power. The Power Delivery Board uses a standalone controller to negotiate with the power adapters and have them switch to a higher voltage other than just 5V. This uses the same power adapter for different projects rather than relying on multiple power adapters to provide different output voltages. The Power Delivery Board is also part of SparkFun's Qwiic connect system, so you won't have to do any soldering to figure out how things are oriented.
The SparkFun Power Delivery Board takes advantage of the power delivery standard with the use of a standalone controller from STMicroelectronics, the STUSB4500. The STUSB4500 is a USB power delivery controller that addresses sink devices. It implements a proprietary algorithm to allow the negotiation of a power delivery contract with a source (i.e. a power delivery wall wart or power adapter) without the need for an external microcontroller, although you will need a microcontroller to configure the board. PDO profiles are configured in an integrated non-volatile memory. The controller does all the heavy lifting of power negotiation and provides an easy way to configure over I2C.
To configure the board, you will need an I2C bus. The Qwiic system makes it easy to connect the Power Delivery board to a microcontroller. Depending on your application, you can also connect to the I2C bus via the plated through holes for SDA and SCL.
 Get Started with the Qwiic Power Delivery Board – USB-C
Additional information
| | |
| --- | --- |
| BRAND | Sparkfun |
| Produttore | Melopero Electronics |
| MPN | DEV-15801-M7 |
Input and output voltage range of 5-20V
Output current up to 5A
Three configurable power delivery profiles
Auto-run Type-C™ and USB PD sink controller
Certified USB Type-C™ rev 1.2 and USB PD rev 2.0 (TID #1000133)
Integrated VBUS voltage monitoring
Integrated VBUS switch gate drivers (PMOS)