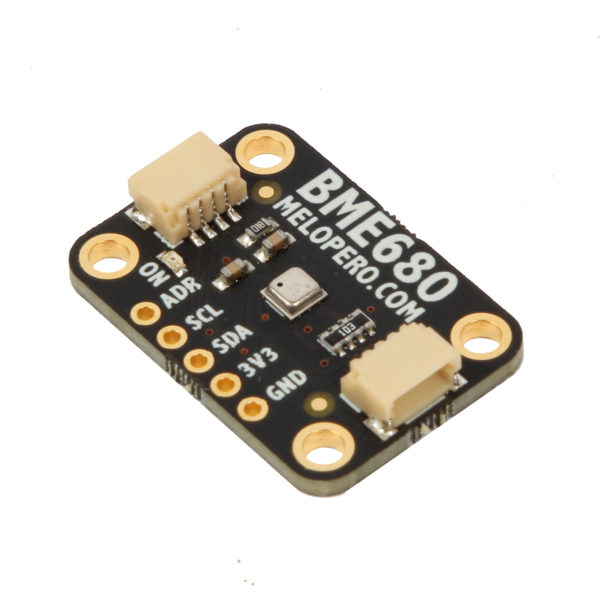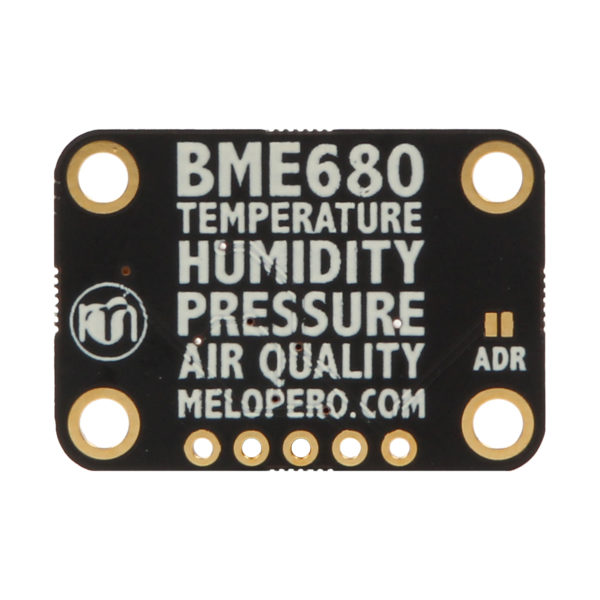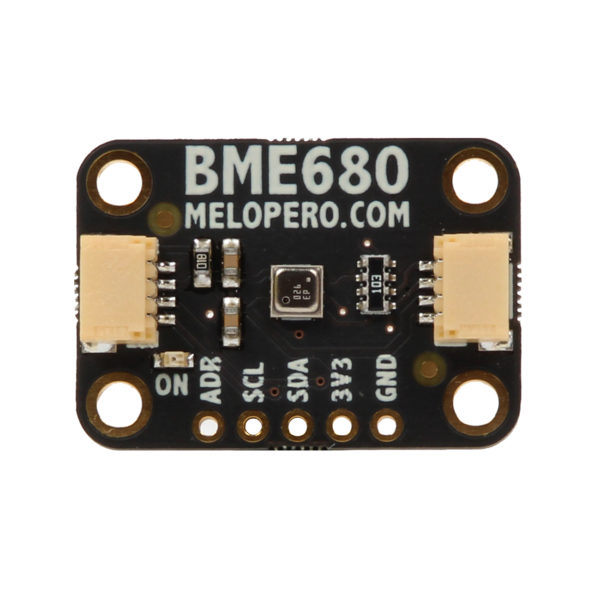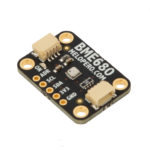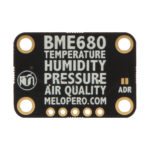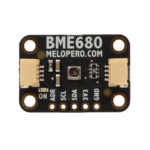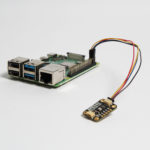 Melopero BME680 Breakout (Qwiic) – Temperature, Humidity, Pressure and Gas Sensor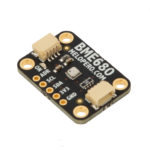 Melopero BME680 Breakout (Qwiic) – Temperature, Humidity, Pressure and Gas Sensor
19,80 €
19,80 €
Informami quando l'articolo è disponibile.
Description
Additional information
Description
The BME680 is an integrated environmental sensor developed specifically for mobile applications and wearables where size and low power consumption are key requirements. Expanding Bosch Sensortec's existing family of environmental sensors, the BME680 integrates for the first time high-linearity and high-accuracy gas, pressure, humidity and temperature sensors.
This breakout board includes two JST SM04B-SRSS connectors compatible with the Sparkfun's Qwiic system.
Please note this board needs a regulated 3.3V source and no level shifting circuitry is provided. Do NOT connect 5V power or logic.
The sensor communicates over the I2C bus, the default address is 0x77. Soldering the jumper on the back of the board, you'll set the optional address 0x76.
We wrote a Python 3 library and some examples to quickly start with a Raspberry Pi.
Our library includes functions to measure temperature, humidity, pressure and the internal gas resistance of the sensor. In order to calculate the Indoor Air Quality level you'll need additional calculations that at the moment are not performed in our library.
Bosch Sensortec  has developed a library to provide higher-level signal processing, the Bosch Sensortec Environmental Cluster (BSEC) Software.
Check out Schematics and datasheet for more technical specs.
Pinouts:
3V3: Input power pin. You must supply 3.3V to this pin to power the sensor.
GND: Ground pin
SDA: I2C Serial DAta line, compatible only with 3.3V logic
SCL: I2C Serial CLock line, compatible only with 3.3V logic
ADR: I2C Address pin, also connected to a jumper on the back of the board. Connect this pin to ground (or solder the jumper on the back) and you'll set the alternative I2C address 0x76
Dimensions:
25.4mm × 17.78mm x 4.5mm (max height)
Raspberry Pi and Qwiic cable NOT included.
:::UPDATE Version – 06 Oct 2020:::  This product has been updated, dimensions are now 25.4mm × 17.78mm, the board has a green power LED and the ADR pin has been broken out (it's still present on the back of the board too). The new product code is MEL2006 (the previous code, MEL19003, is discontinued ).
The product was designed for prototyping. Any responsibility of the manufacturer in case of different use is excluded.
Additional information
| | |
| --- | --- |
| Weight | 0,1 kg |
| Dimensions | 4 × 4 × 1 cm |
| BRAND | Melopero |
| Produttore | Melopero Electronics |
| MPN | MEL2006 |
| FEATURES | |