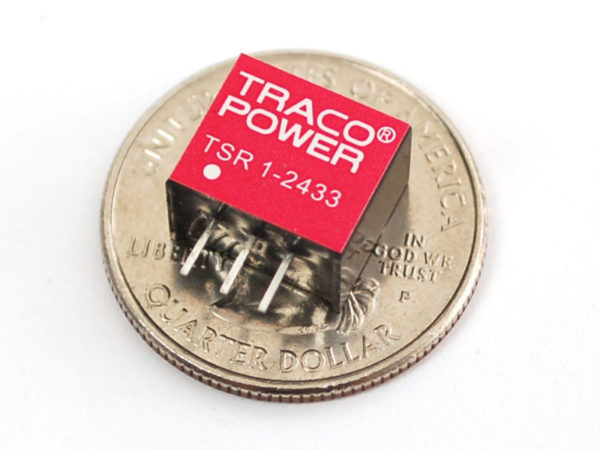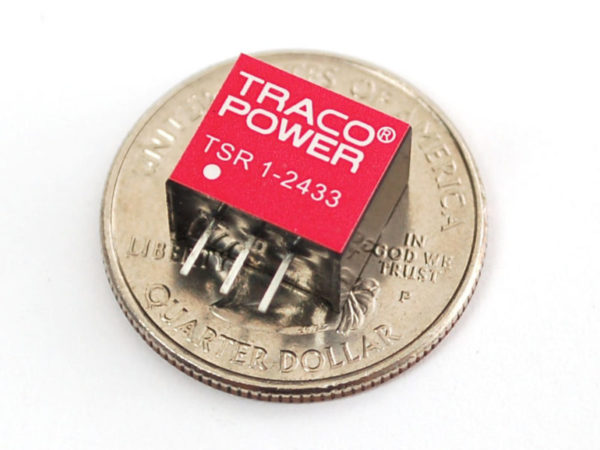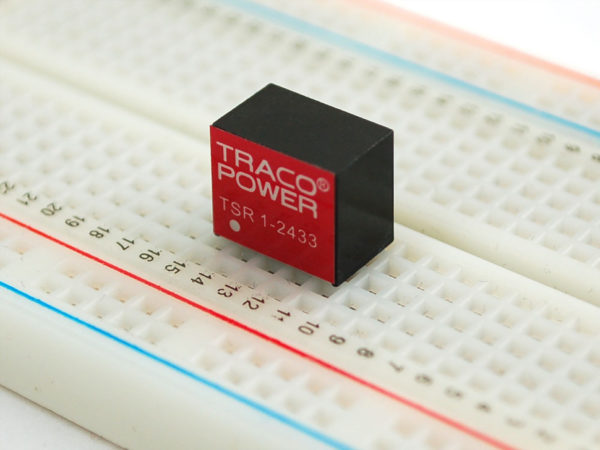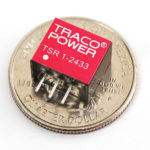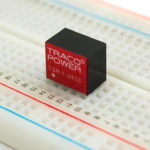 Mini DC/DC Step-Down (Buck) Converter – 3.3V @ 1A output
Mini DC/DC Step-Down (Buck) Converter – 3.3V @ 1A output
14,23 €
14,23 €
Convertitore step-down (buck) DC/DC switching regulator. Output 1A a 3.3V, input 4.73-32VDC. Package SIP, compatibile con l?impronta TO-220 (di un classico 7805, ad esempio).
Description
Additional information
Description
Your power supply problems just got SOLVED! These DC/DC converter step-down switching regulators are drop-in replacements for inefficient 78xx linear regulators. The little module may look tiny but inside is a high efficiency converter (up to 91%) which can output 1 Amp at 3.3V with up to +60°C ambient temperature without the need of any heat-sink or forced cooling.
The TSR-1 switching regulators provide other significant features over linear regulators, i.e. better output accuracy (±2 %), lower standby current of 2 mA and no requirement of external capacitors. The high efficiency and low standby power consumption makes these regulators an ideal solution for many battery powered applications.
We suggest adding an additional 10uF+ capacitance on the input for additional stability
3.3V regulated output from 4.75 – 32VDC input
Up to 91 % efficiency – No heat-sink required
Pin compatible with LMxx linear regulators
SIP-package fits existing TO-220 footprint
Built in filter capacitors
Operation temp. range -40°C to +85°C
Short circuit protection
Wide input operating range
Excellent line / load regulation
Low standby current
3-year product warranty
Datasheet for the TSR DC/DC step-down modules
Additional information
| | |
| --- | --- |
| Weight | 0,05 kg |
| Dimensions | 5 × 1 × 3 cm |
| BRAND | Adafruit |