Reference point for the
IoT technologies
Founded in the 2015, the Melopero Electronics is a leader in the distribution of IoT technologies. It distributes the most important brands in the sector:
Raspberry Pi Foundation, Arduino, Adafruit, Sparkfun, Pololu, Pimoroni, Pi Supply, Particle, Bare Conductive, Waveshare and many others.
Melopero Electronics is Approved Reseller Raspberry Pi Foundation, the only one in Italy with exclusive distribution of the Raspberry Pi Zero, Zero W and Zero WH.
Always oriented towards customer satisfaction, the investment in technologies, systems and products continues to always be the reference point for customers.
In 2017 the division that manages the design and production of own brand cards was born with the aim of creating products that meet the needs of the market and companies.
---
CORPORATE DATA:
Melopero Ltd.
Registered office: Viale Manzoni, 26 - 00185 Rome
Operating Office: Via Alessandro Luzio, 30 - 00179 Rome
VAT / CF 13420451000
melopero@ pec.it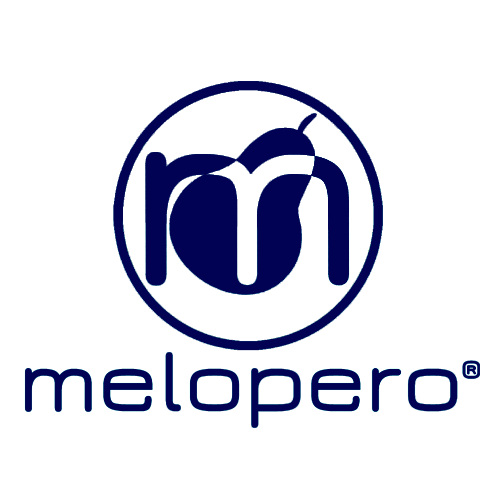 ---

2021
Capital increase approved. The company consolidates its capital structure and strengthens its position on the market thanks to new partnerships and new investments.

2019
To date, we are proud of having achieved great goals by becoming the only Approved Reseller Raspberry Pi in Italy, Official Distributor Arduino, Adafruit, Sparkfun, Pololu, Particle, Pimoroni, Sony and many others.
2019 will be the year of the market launch of branded cards Melopero. Reliable, advanced and Made in Italy cards.

2017
After the first successes, we decide to undertake the ambitious project to engineer own brand cards, for IoT applications compatible with Arduino and Raspberry Pi: This is how the Engineering division was born.
In the same year, the Melopero Engineering has its own assembly line to respond with greater flexibility to the needs of companies operating in the IoT sector.

2015
It is born Melopero with the aim of becoming an important point of reference in the distribution of technology for the Internet of Things.