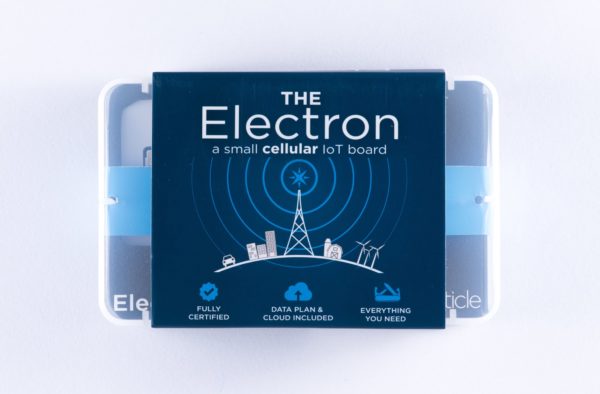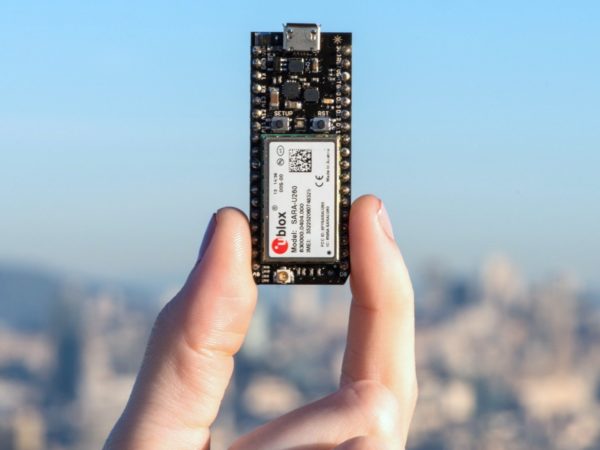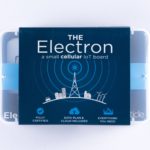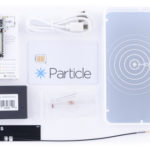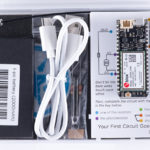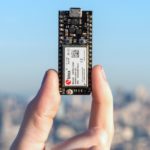 Particle Electron 2G Kit (Global)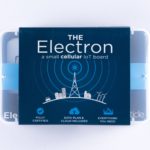 Particle Electron 2G Kit (Global)
57,37 €
57,37 €
Informami quando l'articolo è disponibile.
Description
Additional information
Description
https://www.youtube.com/watch?v=-sP5hn6VDgE
The Electron is a tiny development kit for creating cellular-connected electronics projects and products. It comes with a Particle SIM card with service in more than 100 countries worldwide, and includes 3 months of Particle's 1MB monthly data plan for IoT devices.
The Electron kit also includes Particle's development tools and access to a cloud platform for managing and updating your new connected hardware.
Please note that the Electron is a GSM-only device, and does not support CDMA networks. 2G Electrons will not work in Japan, where 2G networks have been discontinued. Some US carriers are also planning to sunset their 2G networks beginning in 2017, so we recommend the Electron 3G (Americas) for our customers in the US.
BASIC DATA CHARGES*:
Particle's 1MB monthly data plan:- 3 months included with kit- $2.99/month for 1MB (thousands of messages)- No contracts, cancel anytime
$0.99/each additional MB
SPECS:
STM32F205 ARM Cortex M3 microcontroller
1MB Flash, 128K RAM
Cellular modem: U-Blox SARA G-series (2G)
36 pins total: 28 GPIOs (D0-D13, A0-A13), plus TX/RX, 2 GNDs, VIN, VBAT, WKP, 3V3, RST
Board dimensions: 2.0″ x 0.8″ x 0.3″ (0.5″ including headers)
CONTENTS:
3 months of Particle's 1MB monthly data plan (delivered by email)
Particle Electron PCB
Particle SIM Card
Li-Po battery (2000mAh)
USB cable
Breadboard
Pinout reference card
Components for a sample product
COUNTRY COMPATIBILITY**:
North America (limited timeline)
South America
Europe
Asia
Oceania
*Data rates vary by country and by data usage, see here for full pricing and bulk discounts.
** Continent compatibility is simplified and exceptions exist. Please be sure to check the full list of compatible countries for the location in which your product will be deployed.
Additional information
| | |
| --- | --- |
| Weight | 0,05 kg |
| Dimensions | 5 × 1 × 3 cm |
| Produttore | Senza marca/Generico |
| MPN | E350KIT |
| Brand | Particle |