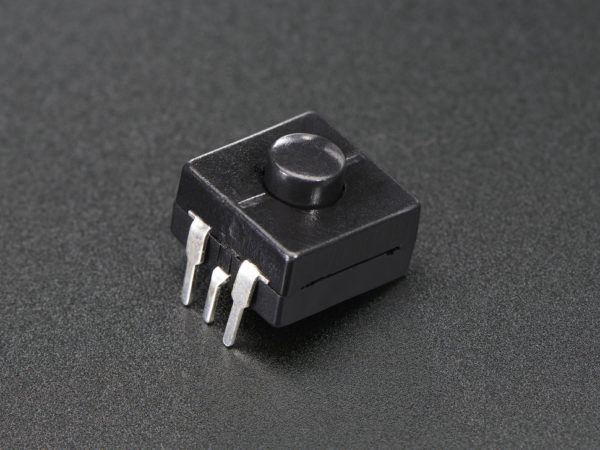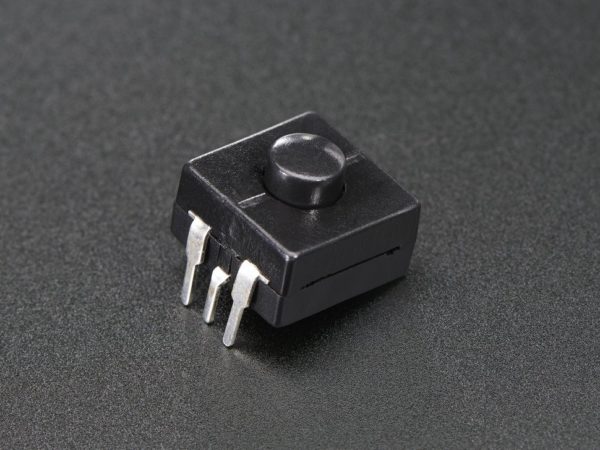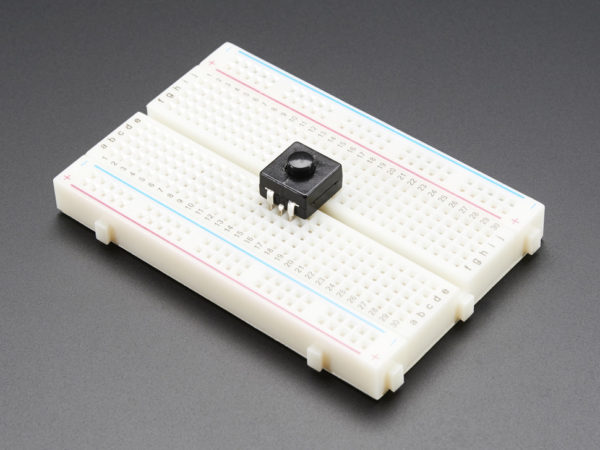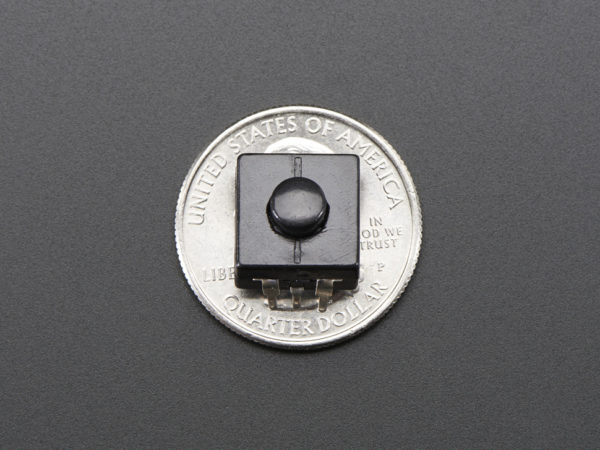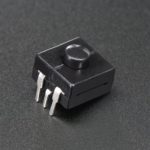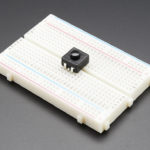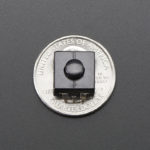 On-On Alternating Power Button / Pushbutton 3-Way Toggle Switch
On-On Alternating Power Button / Pushbutton 3-Way Toggle Switch
2,17 €
2,17 €
Interrutore ON-ON. Ad ogni click sposta connette il pin centrale ad uno dei due laterali.  Supporta fino a 500mA e 50V. Breadboard friendly.
Description
Additional information
Description
Push once to turn one side on, push again to turn the other side on! It's basically a push-button toggle switch that connects and disconnects the middle pin from either of the two side switches with every click. This clicky switch makes a great power switch or mode toggler. We like this switch because it's breadboard friendly and more fun than a power switch. Can reliably handle up to 500mA and up to 50V. This is a really satisfying switch.
The leads are not on a perfect 0.1″ grid so for use with a breadboard just bend the leads out just a tad and snap into a solderless breadboard or perfboard.
Ambient Temperature: -25ºC ~ 70ºC
Rated Load: 50V @ 0.5A
Contact Resistance: ?50m?
Operating force: 5N ~ 12N
12mm x 12mm x 7mm / 0.5″ x 0.5″ x 0.3″
Weight: 1.2g
Additional information
| | |
| --- | --- |
| Weight | 0,05 kg |
| Dimensions | 5 × 1 × 3 cm |
| BRAND | Adafruit |