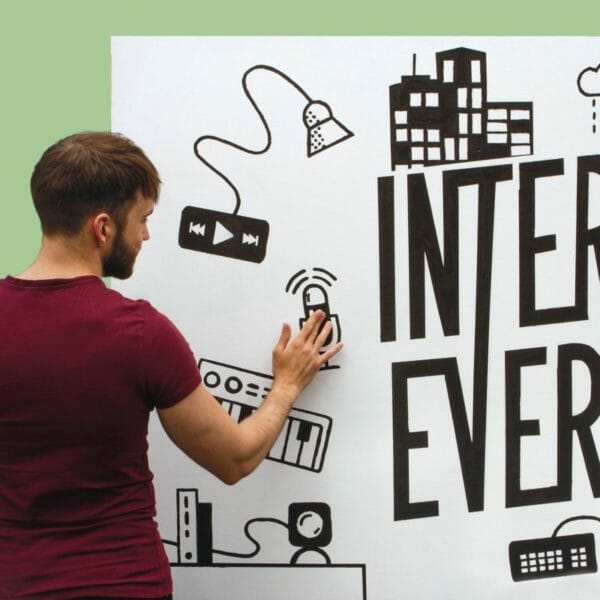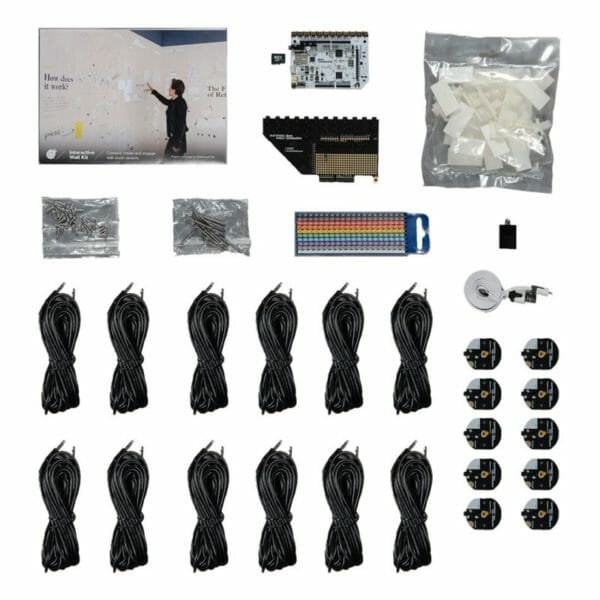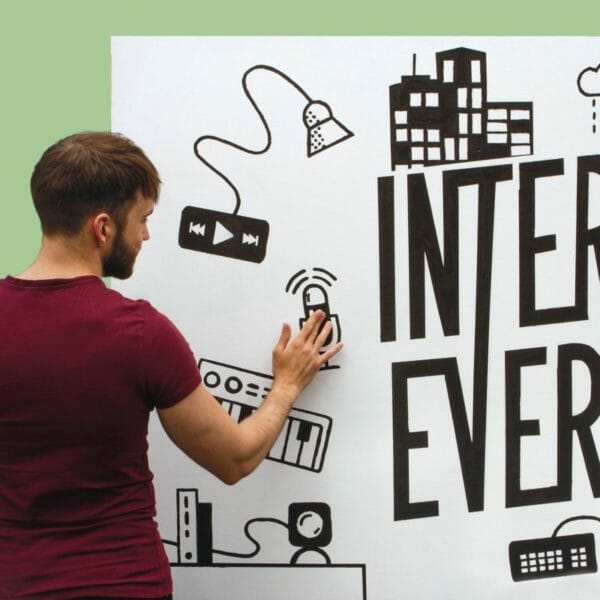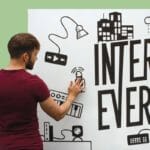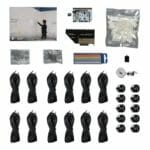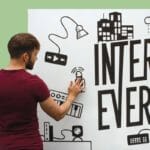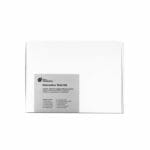 Interactive Wall Kit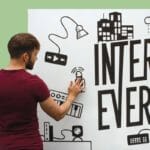 Interactive Wall Kit
880,00 €
880,00 €
Informami quando l'articolo è disponibile.
Description
Additional information
Description
If you're looking to building large and robust sound murals or interactive projection mapping installations, then the Interactive Wall Kit contains all the tools you need. Powered by the Touch Board, you can create sensor boards that are up to 10m x 10m large with 12 touch and touchless/proximity sensors.
Content:
1 x Touch Board
1 x Electrode Shield
12 x Electrode Pads
12 x Shielded cables
42 x Fixing screws
1 x Interactive Wall Guide
50 x Cable management clips
1 x Cable marking set
1 x microSD card
1 x microSD card reader
1 x Micro USB cable