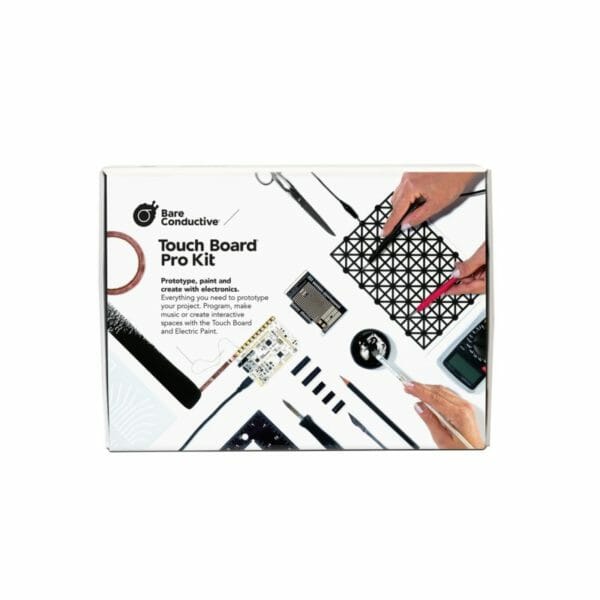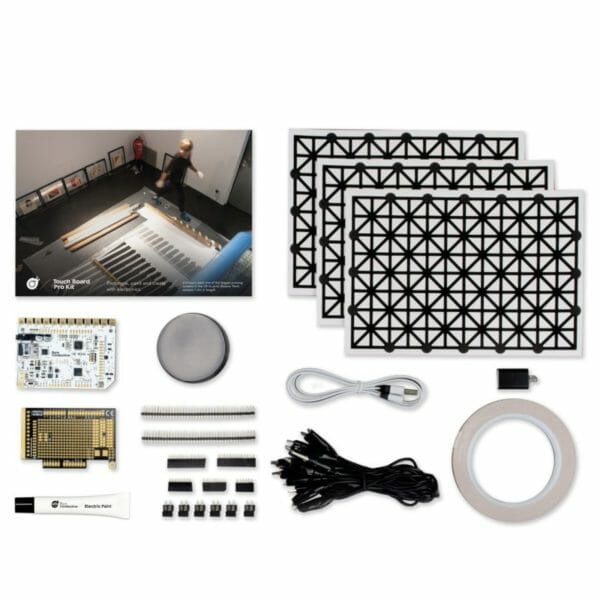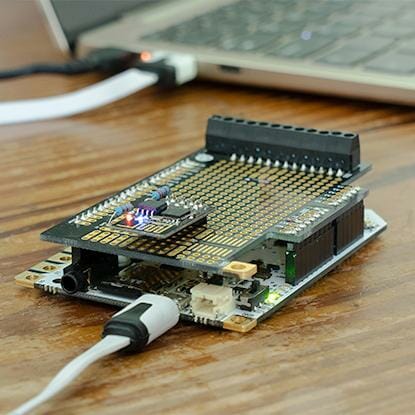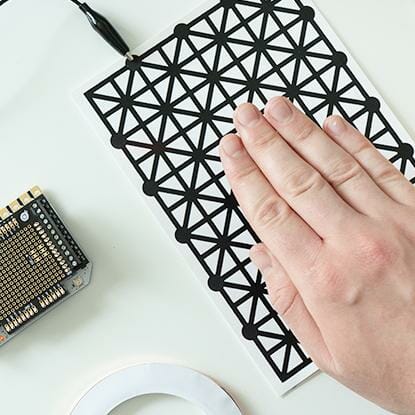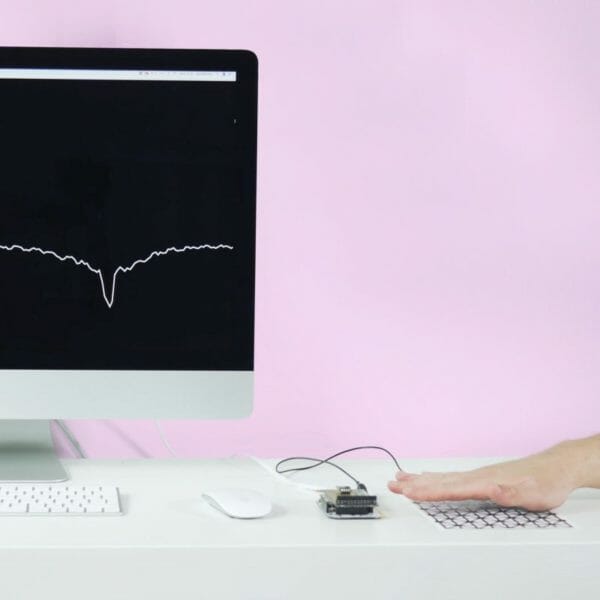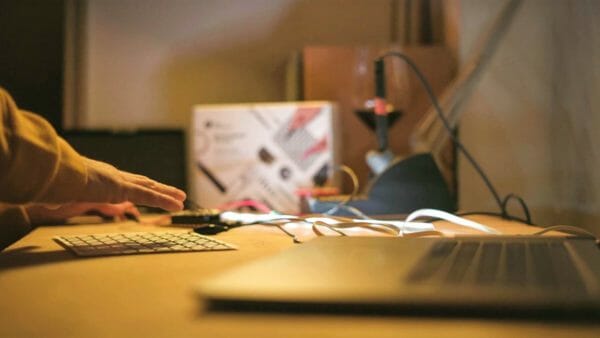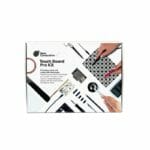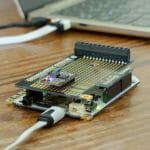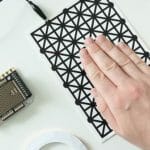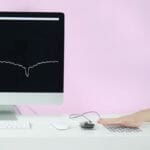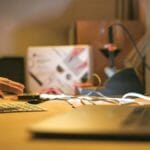 Bare Conductive Touch Board Pro Kit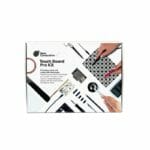 Bare Conductive Touch Board Pro Kit
214,00 €
214,00 €
Informami quando l'articolo è disponibile.
Description
Additional information
Description
The Touch Board Pro Kit contains everything to push the boundaries of the Touch Board. The included Proto Shield allows you to easily explore proximity sensing, adding long-distance sensors to the Touch Board, or add further features to the board, such as WiFi or Bluetooth, in combination with Printed Sensors and Electric Paint.
Content:
1 x Touch Board
1 x Electric Paint 10ml tube
1 x Electric Paint 50ml jar
3 x Printed Sensors
1 x Touch Board Proto Shield
1 x Header kit
1 x 15m copper tape
1 x Resource guide
1 x microSD card
1 x microSD card reader
1 x Micro USB cable
10 x Crocodile clips (colours vary)