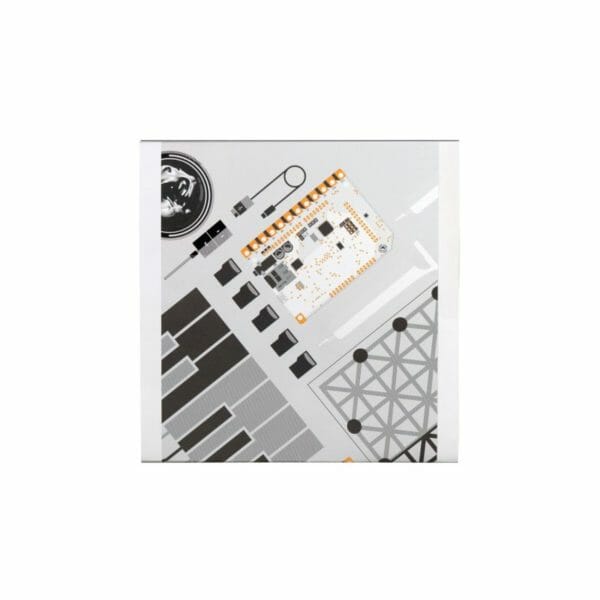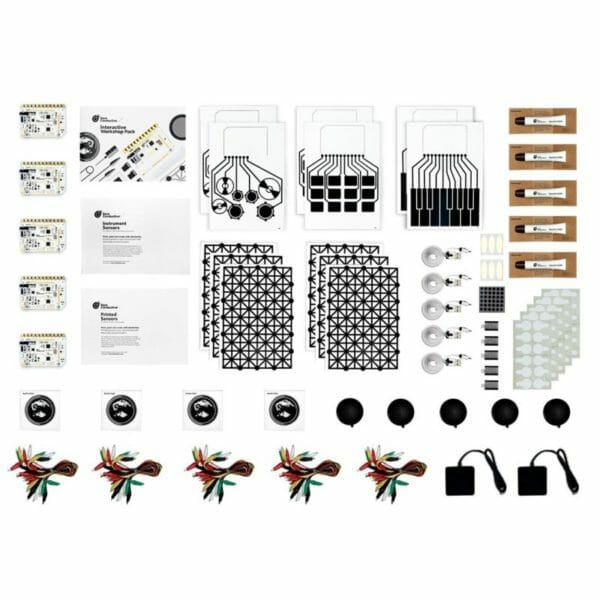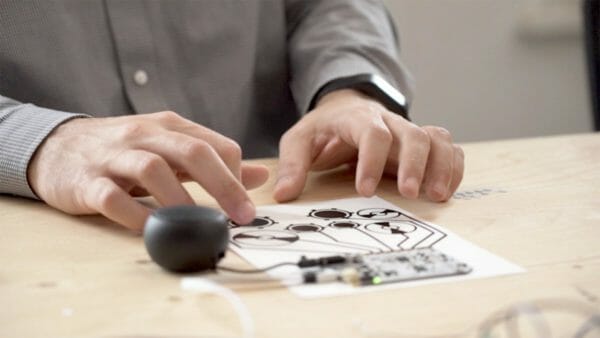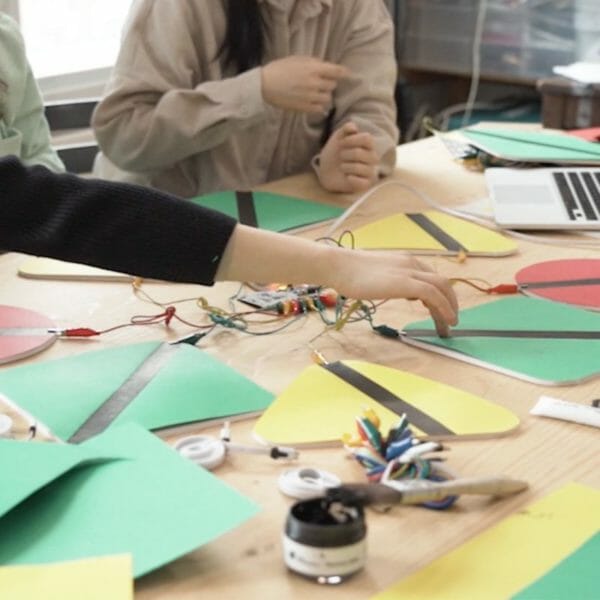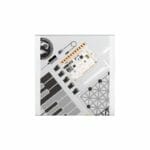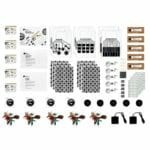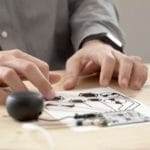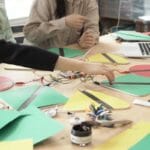 Bare Conductive Interactive Workshop Pack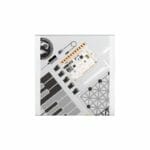 Bare Conductive Interactive Workshop Pack
739,00 €
739,00 €
Informami quando l'articolo è disponibile.
Description
Additional information
Description
Are looking to run a creative interactive workshop? Perfect! The Interactive Workshop Pack is the best resource available to anyone who wants to engage individuals from non-engineering backgrounds with electronics.
The pack comes with everything you need to run 3 different workshop activities. Create musical instruments, game controllers, and interactive posters using Electric Paint and Printed Sensors, and the Touch Board. Each project comes with complete instructions, and one workshop pack can be run with up to 25 participants.
Contents
5 x Touch Board
4 x Electric Paint 50ml jar
5 x Electric Paint 10ml tube
6 x Printed Sensors
6 x Instrument Sensors
1 x Guidebook
1 x Sheet carbon dots
2 x USB hub
5 x Mini speakers
5 x MicroSD card
5 x MicroSD card reader
5 x Micro USB cables
50 x Alligator clips
60 x Sticky tabs
6 x Velcro stickers