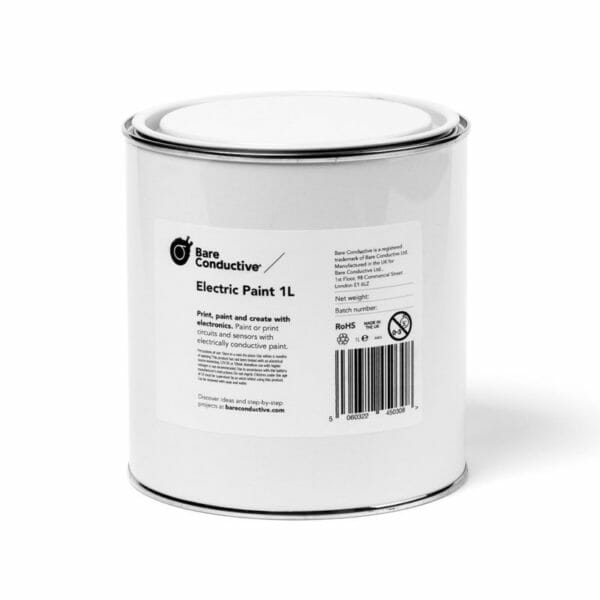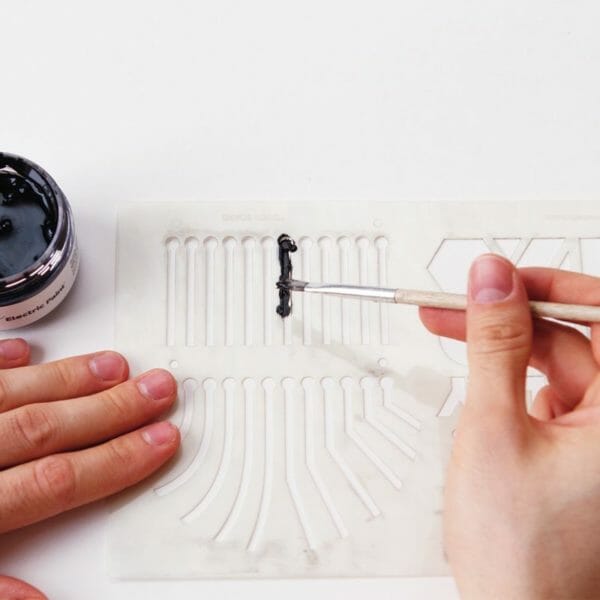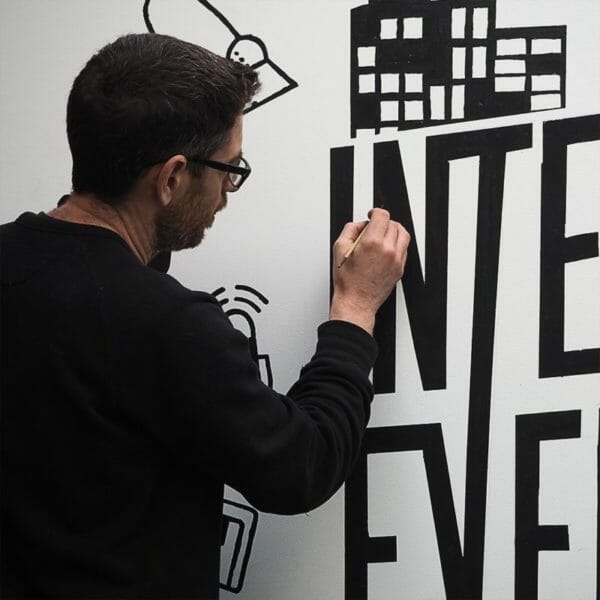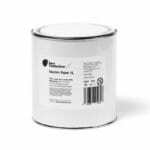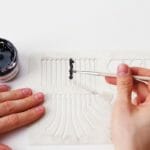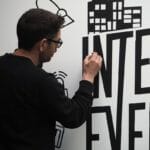 Bare Conductive Electric Paint 1L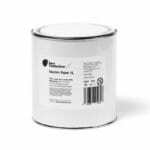 Bare Conductive Electric Paint 1L
465,00 €
465,00 €
Informami quando l'articolo è disponibile.
Description
Additional information
Description
Electric Paint is electrically conductive, water-based, and non-toxic paint, and air-dries at room temperature.  It is great for fast prototyping with printed electronics, fixing small repairs in circuits, or painting large interactive murals.
It is available in three sizes so you can choose which format and how much is best for your project.
It has a sheet resistance of 55Ω/sq at 50 micron film thickness.
Great for:
Repairing small breaks in circuits
Drawing small circuits
Cold soldering
Brushing
Screenprinting and stenciling
Creating large scale sensors