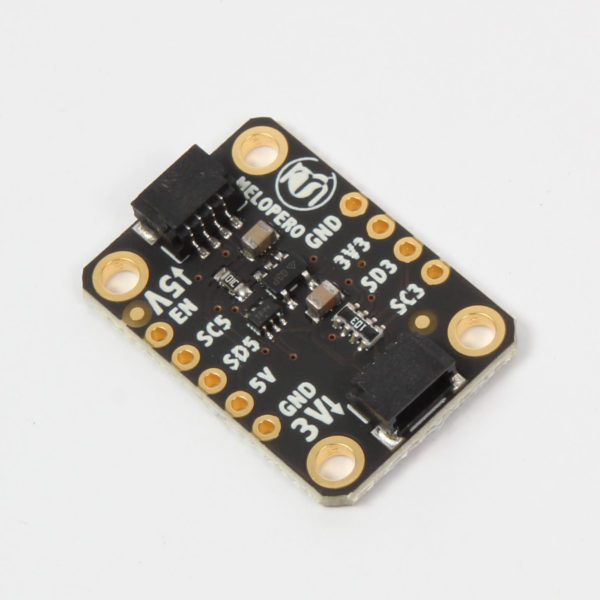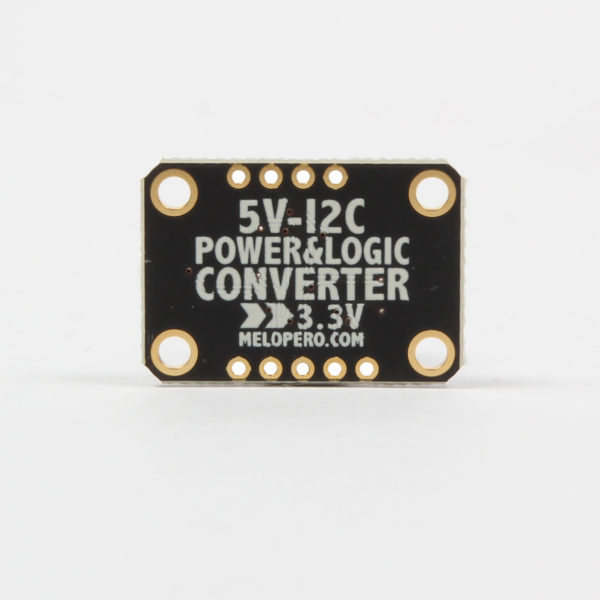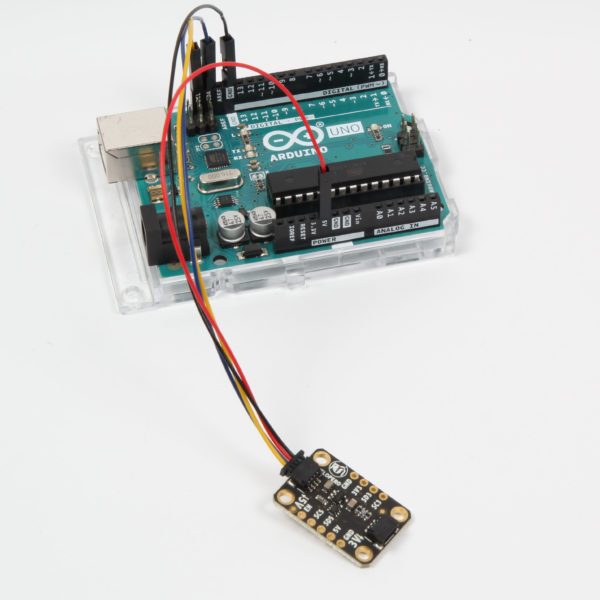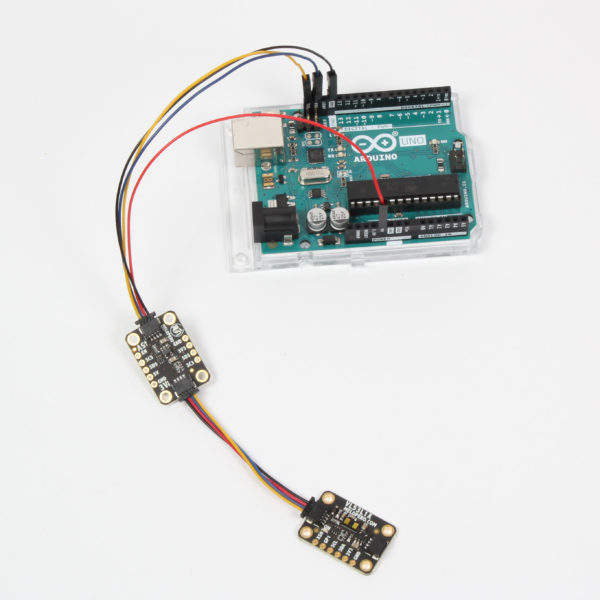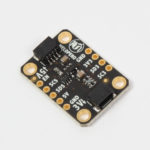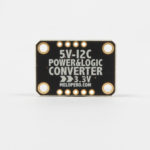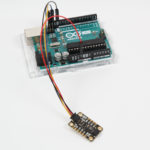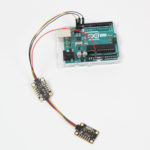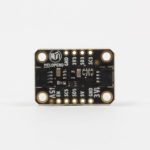 Melopero I2C Power & Logic Converter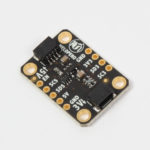 Melopero I2C Power & Logic Converter
6,80 €
6,80 €
Description
Additional information
Description
Melopero I2C Power & Logic Converter is designed to regulate the supply voltage and convert logic levels at the same time. it is ideal for connecting a Qwiic sensor chain to an Arduino UNO. Place it at the beginning of the Qwiic sensor chain and you're good to go.
By driving the EN pin LOW, the output of the converter can be disabled, perfect for projects that require energy savings.
Check out schematics for more technical specs.
Pinouts: 
EN: Output enable pin, drive this pin low to disable the output power.
SC5: Serial Clock line @5V
SD5: Serial Data Line @5V
5V: Input, this pin is connected to Vin of the voltage regulator
GND: Ground pin
3V3: This is the 3.3V output from the voltage regulator
SC3: Seriali Clock line @3.3V
SD3: Serial Data Line @3.3V
Dimensions:
25.4 × 17.78  x 4.45 mm(max height)
This product was designed for prototyping. Any responsibility of the manufacturer in case of different use is excluded.
Additional information
| | |
| --- | --- |
| Produttore | Melopero Electronics |
| MPN | MEL2004 |