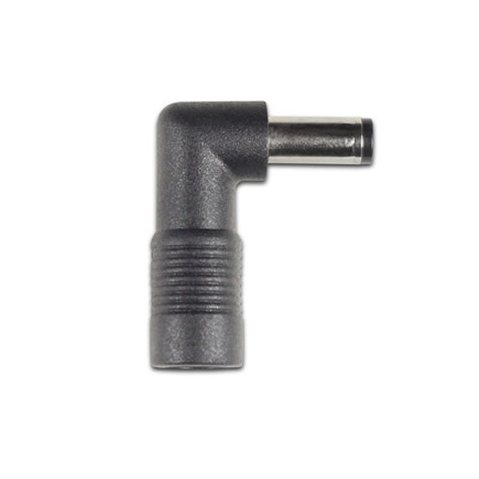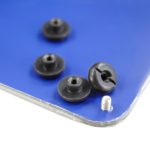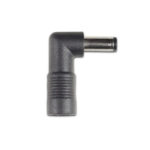 Pannello Solare 9Watt (colore charcoal)
Pannello Solare 9Watt (colore charcoal)
94,98 €
94,98 €
Pannello Solare da 6V – 9Watt . Impermeabile, leggero e super resistente, ideale per applicazioni outdoor. Al pannello è collegato un cavetto da 22cm che termina con un  jack maschio 3.5×1.1mm. Includiamo anche un adattatore da 3.5×1.1mm a 5.5×2.1mm ad angolo retto. Prodotto dalla Voltaic Systems. Dimensioni 220 x 255 x 5mm
Informami quando l'articolo è disponibile.
Description
Additional information
Description
Features
Waterproof
UV resistant
Compact and lightweight
Size and Weight
220 x 255 x 5mm (8.7 x 10.1 x 0.2 in)
360g (12.75oz)
Monocrystalline cells – 19% efficient
Open Circuit Voltage: 7.0V
Peak Voltage: 6.0V
Peak Current: 1500mA
Peak Power: 9.0 Watts
Construction
Urethane coating
3mm Aluminum/Plastic composite substrate
Mounting and Cables
Four screws on back corners of panel allow multiple mounting options
Output cable is 8.5 inches, 22cm long and has 3.5×1.1mm plug
*Output Description
Panel output is computed based on cell manufacturer's data assuming 0% reduction of cell efficiency after packaging of cell strings. Electrical output tolerance +/- 10%. Under irradiance of 100 mW/cm2, absolute air mass of 1.5, at 25 °C, as per cell manufacturer's specifications.
For maximum power output, orient the panels towards the sun. When not angled towards the sun, output will be reduced.
INFO:
Pagina del Produttore
Additional information
| | |
| --- | --- |
| Weight | 0,05 kg |
| Dimensions | 5 × 1 × 3 cm |
| Produttore | Senza marca/Generico |
| MPN | V90WC |
| Brand | Voltaic |