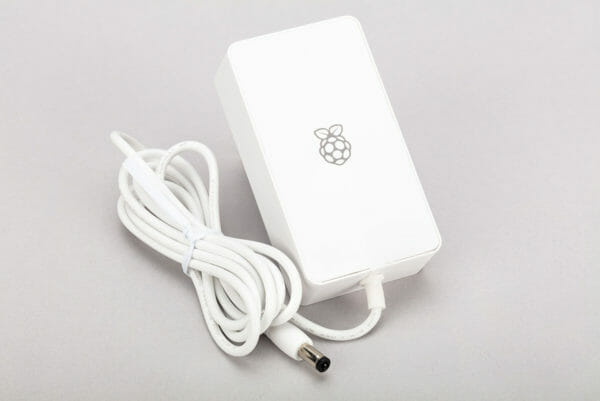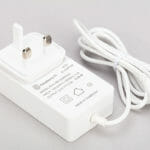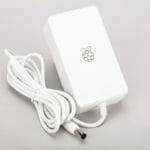 Raspberry Pi Build HAT Power Supply (UK plug)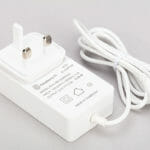 Raspberry Pi Build HAT Power Supply (UK plug)
8,90 €
8,90 €
Informami quando l'articolo è disponibile.
Description
Power your Raspberry Pi Build HAT projects with the Raspberry Pi Build HAT Power Supply. This 48W power supply will power the Build HAT and connected LEGO® Technic™ motors, as well as your Raspberry Pi computer.
Specifications
110-240V AC input
8V DC, 6A output
1.5m 16AWG cable length
Powers the Raspberry Pi Build HAT, Raspberry Pi computer (except Raspberry Pi 400), and connected LEGO Technic devices with no additional power source required
Available in UK, US, EU and AU variants
Compliance
The Raspberry Pi Build HAT Power Supply has undergone extensive compliance testing and meets a number of regional and international standards.
View and download relevant certificates and conformity documents.
If you require any further information regarding compliance, please contact us at compliance@raspberrypi.com