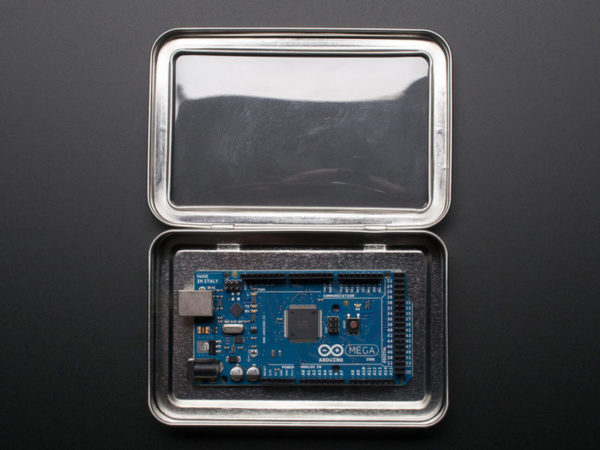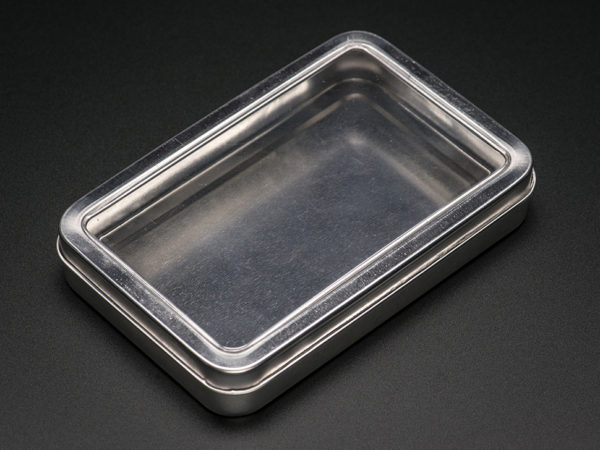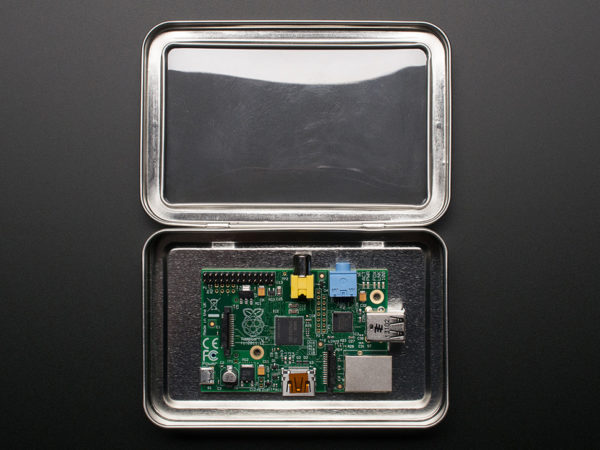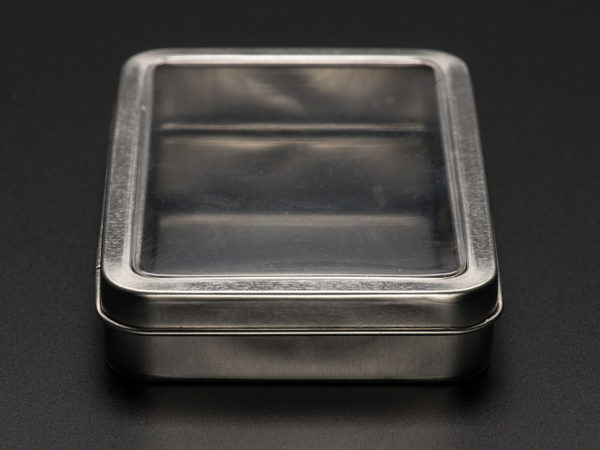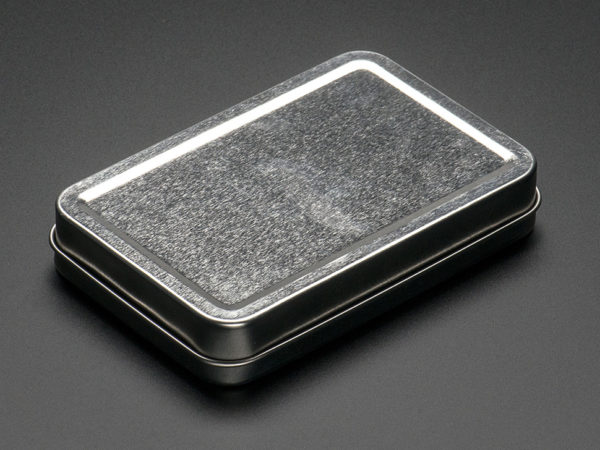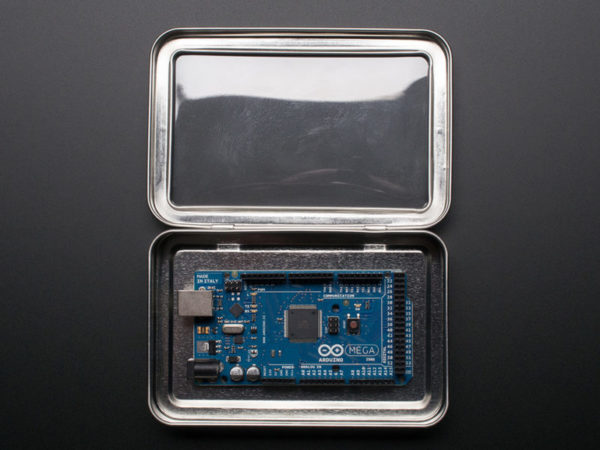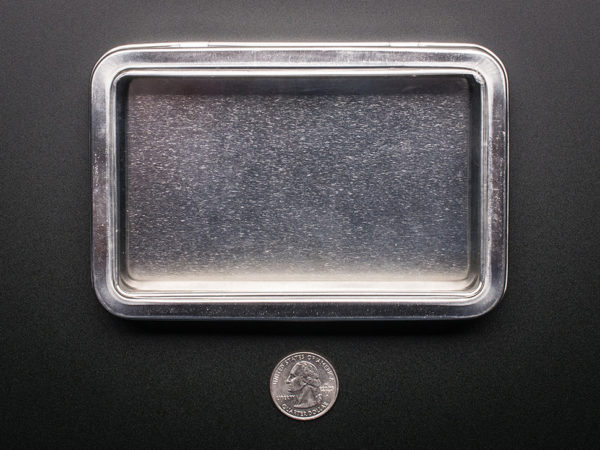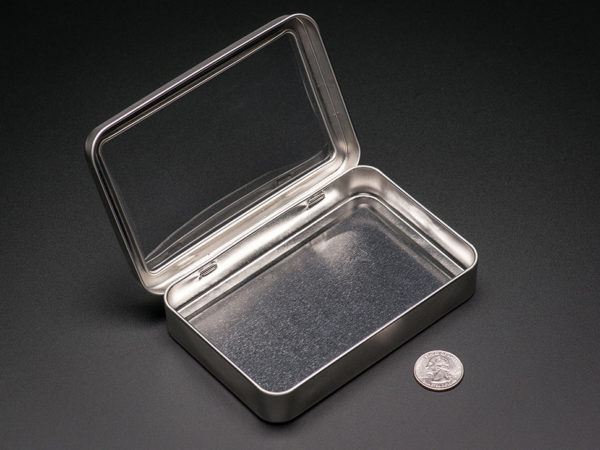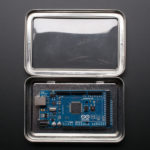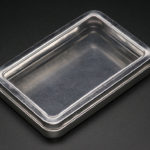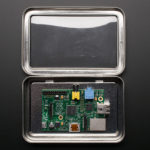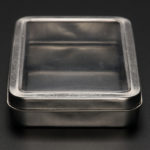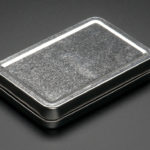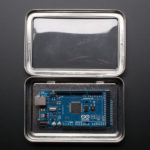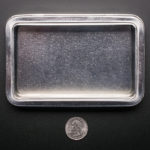 Large Tin With Clear Top Window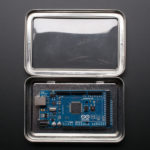 Large Tin With Clear Top Window
4,87 €
4,87 €
Contenitore di latta con sportello frontale trasparente. Può ospitare un Arduino UNO o Mega, un Raspberry Pi o un BeagleBone.
Description
Additional information
Description
Big project! Big tin! You've got too much stuff to fit into a 'classic' Altoids-size tin, so you need an upgrade and here it is! This tin is about 3.5″ by 5.5″ so it's got plenty of space for an Arduino Uno or Mega, or Raspberry Pi, or Beagle Bone, or really any dev board you could think of. The tin is sturdy but easy to punch holes in or cut with tin snips. The clear top is handy to keep an eye on indicators or TFTs. The top is made of a thick plastic film, so you can remove it with a hobby blade.
Mint tin dimensions:
Top lid outer (not lip): 3.59″ (91.22mm) x 5.43″(138.16mm)
Tin bottom: 3.5″ (88.99mm) x 5.38″(136.7mm)
Inner: 3.36″ (85.38mm) x 5.2″(132.79mm)
Height bottom section: 0.9″ (23.04mm)
Height top section: 0.44″ (11.38mm)
Additional information
| | |
| --- | --- |
| Weight | 0,05 kg |
| Dimensions | 5 × 1 × 3 cm |
| BRAND | Adafruit |